English Woodlands Timber: E-commerce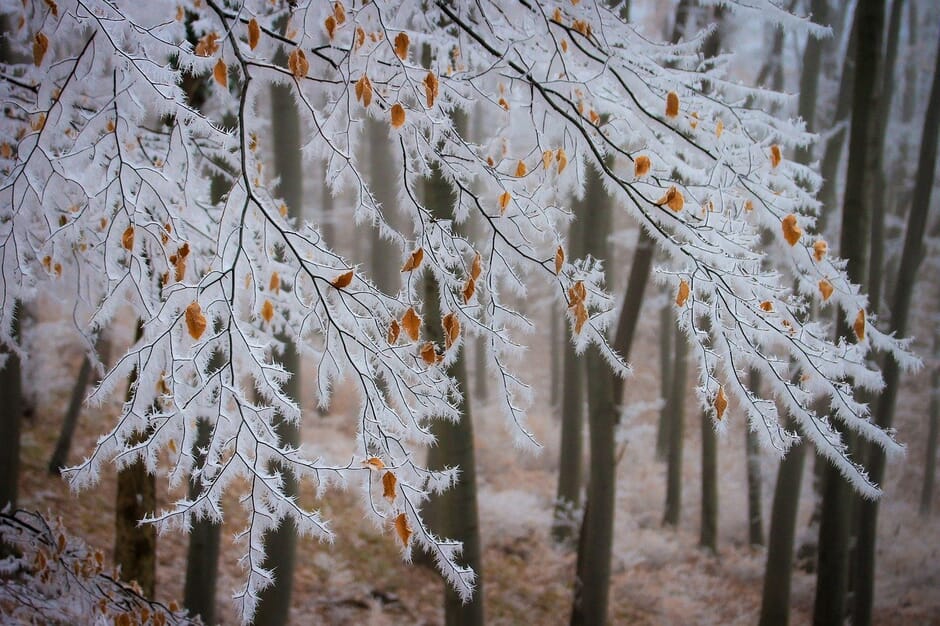 We have developed the facility, within EWT's existing Stock Search Tool, for customers to select and pay for items of stock through to checkout.
The Stock Search Tool allows customers to browse the available stock at EWT's timber yard from their website.
Initially, customers would need to add items to a picking list, and submit the form online. A member of staff at EWT would then manually create and return a quote for each picking list, usually via telephone.
Ambrose Fox has helped to eliminate the need for customers to enquire about stock that is currently available at the timber yard. Customers can browse all available stock and buy items online in the Shop section of their website, without the need to contact someone directly at EWT.
Every item of stock, whether it be a single wooden board, a pack of wood, or a tin of varnish, is all stored in Galaxy – EWT's business management platform, built by Ambrose Fox. Each piece of stock in Galaxy can be marked as available to buy and then made instantly available on the Shop section of their website.
We have added a new basket to the EWT website to accommodate the new 'Buy It Now' element of the EWT shopping experience. Items that are available to buy feature an 'Add to basket' button so customers can add to their online basket and checkout.
When customers checkout and fill in their details and delivery options, a quote is automatically created in Galaxy. When the customer confirms their order and pays for the goods, the quote in Galaxy is converted into an order, the team in the office are notified, and the customer receives an invoice and payment receipt via email – all developed to happen seamlessly and automatically by Ambrose Fox.
More articles
---