English Woodlands Timber: New Enquiries App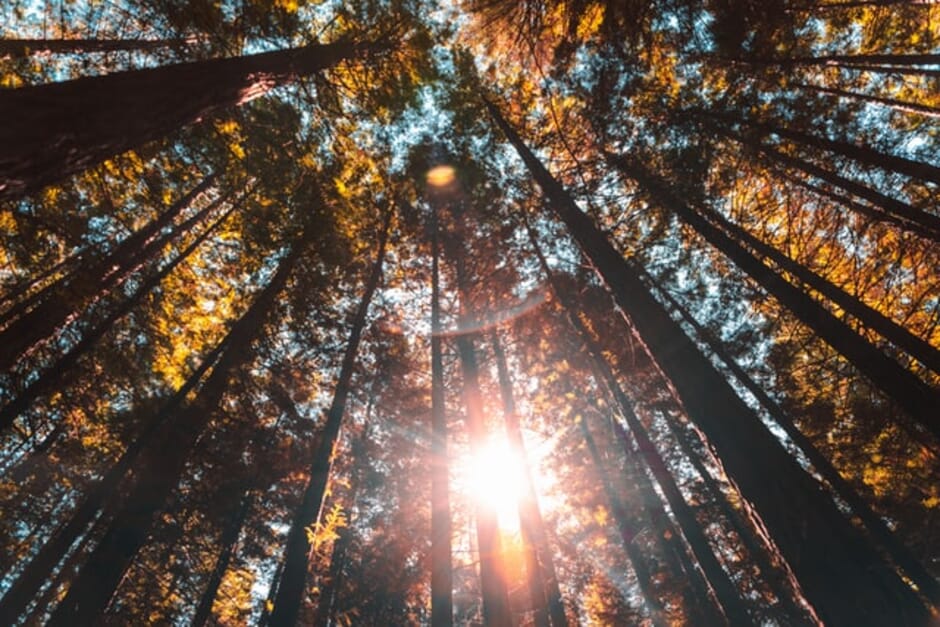 From intricate profiles and numerous size options to different tree species, English Woodlands Timber offer a huge variety of timber from which you can craft your next project.
But if you're not visiting the timber yard, it can be difficult to know where to start.
Ambrose Fox has developed the new Enquiries App to help customers refine their requirements when searching for timber online. Using a simple question/answer decision-tree process, the app helps to guide customers towards timber that will best suit their project needs.
Customers can select the type of project they are undertaking and enter exact details such as dimensions and quantity before submitting their enquiry to EWT. They can also add multiple cutting lists in one enquiry, if they are working on more than one project.
With the enquiries then saved to the existing Galaxy platform, EWT can then view the list of enquiries that have been sent. They are shown the breakdown of the customer's requirements and can respond to enquiries with a quote and then generate an order.
Some feedback from a happy customer:
"I have just used your online cutting list enquiry form. Absolutely brilliant! I bought oak
from you a few years ago for making furniture and was really pleased with the service
and the quality and so thought of you now. But coming back I was really impressed by
this development. I have seen nothing as good as your online cutting list generator
anywhere else."
More articles
---
Streamlining Clinical Waste Disposal
Co-ordinating a fleet of drivers and managing the safe disposal of clinical waste is a logistical challenge. Clinical Waste Solutions have chosen Ambrose Fox to develop a tailor-made business management solution to streamline operations.
This website uses cookies to improve your experience and for traffic analysis. If you continue, we'll assume that you agree to the use of cookies as stated in our Cookie Policy.