EWT Customer Feedback Surveys: How Did We Do?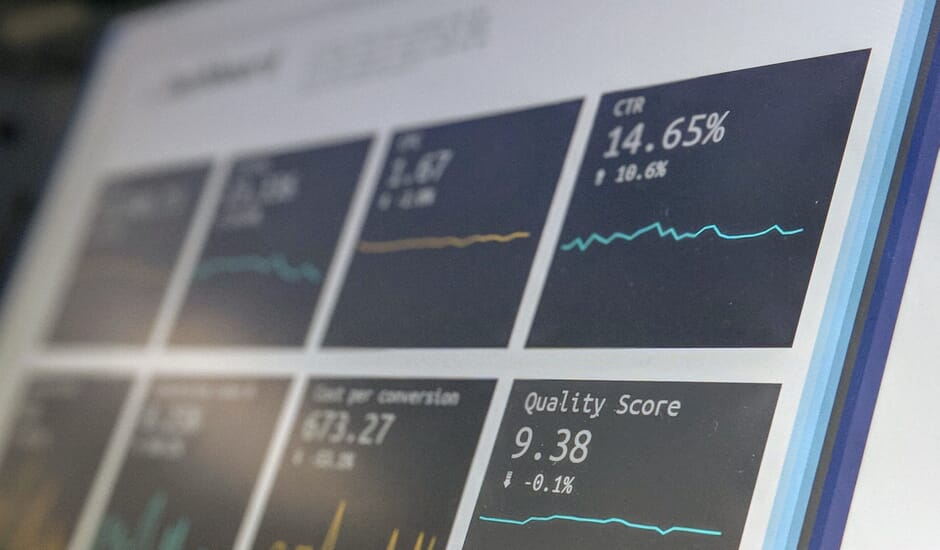 Ambrose Fox has improved the way that EWT collects and reviews customer feedback.
Customer loyalty and satisfaction is obtained by understanding the needs of your customer base and providing a service that meets or exceeds their expectations. In order to find out what it is your customers expect from your service, the most effective way is to simply ask them: how did we do?

Our client, English Woodlands Timber, recognises the value of customer feedback. EWT send out a short survey where customers are asked to rate five key areas of the customer experience. Keeping the number of questions to a minimum helps to encourage customers to complete the form, while the option to include additional comments allows customers to be specific in their feedback.
The feedback survey is sent out automatically to customers by email seven days after they receive an invoice for their purchase from EWT. The completed customer surveys are then automatically sent to Galaxy – EWT's business management platform developed by Ambrose Fox.
Customer feedback is presented in Galaxy with a percentage score for each category and a list of customer comments. This design means EWT can instantly review their performance and use this information to target a specific area to improve customer experience.
An option to select a date range allows EWT to see responses from any time. They can compare their scores from two different time frames, such as the last 30 days and the previous 30 days. This allows them to track progress as they continue to improve their service.
Statistics are also included which show the number of feedback forms that were emailed out to customers, how many of the forms were opened, and how many were filled in and returned to EWT.
While feedback from customers helps to identify issues and inefficiencies in customer experience, it also allows EWT to find out what they are doing right. This information is invaluable in creating a satisfied and loyal customer base.
Encouraging customers to communicate their needs and expectations is how EWT can continue to grow, adapt, and strive to be better.
More articles
---
Selling More with Automated Stock Sales
So you have over 9,000 stock items and want to put some of them on sale on your website. Here's how Ambrose Fox helped English Woodlands Timber to automate their stock sale process.
This website uses cookies to improve your experience and for traffic analysis. If you continue, we'll assume that you agree to the use of cookies as stated in our Cookie Policy.