English Woodlands Timber Wins Again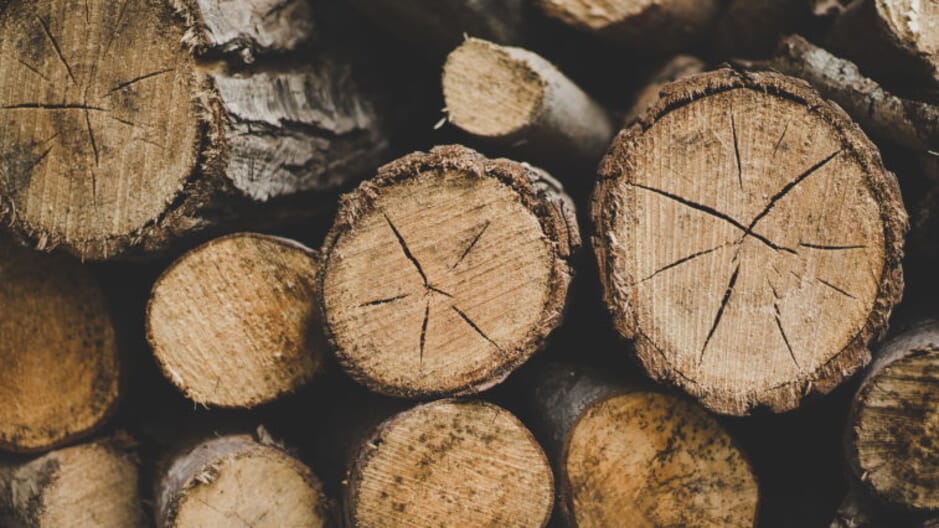 Ambrose Fox would like to take the opportunity to offer our congratulations to our client English Woodlands Timber. EWT has been awarded the title of Small Timber Business of the Year by the Timber Trades Journal for the second year running.
The award is voted for by the public, which brilliantly validates all of the hard work they have put into their business. The quality, attention to detail, and drive for success has seen EWT become a business at the top of their game.
While they are undoubtedly successful and adept at obtaining satisfaction from their customers, one of the qualities that is most admirable about EWT is their adaptability. The ongoing Covid-19 crisis derailed the ability for customers to visit the yard to select their timber. In the face of this restriction, EWT adopted new technologies such as virtual timber selection via video conferencing with their customers. This ensured customers were still able to approach them to view and select timber and allowed EWT to navigate the successful running of their business during a global pandemic.
EWT have demonstrated their commitment to their craft, their customers, and to continuously striving to be a fantastic well-rounded business. We are thrilled that the voters have recognised their hard work and dedication and selected EWT as the winner of this title for the second time.
Well done, EWT!
More articles
---
This website uses cookies to improve your experience and for traffic analysis. If you continue, we'll assume that you agree to the use of cookies as stated in our Cookie Policy.